Whitstable video blogging
A few weeks ago Neil and I had a lovely ride down to Whitstable along the Pilgrims Way which I wrote about at the time.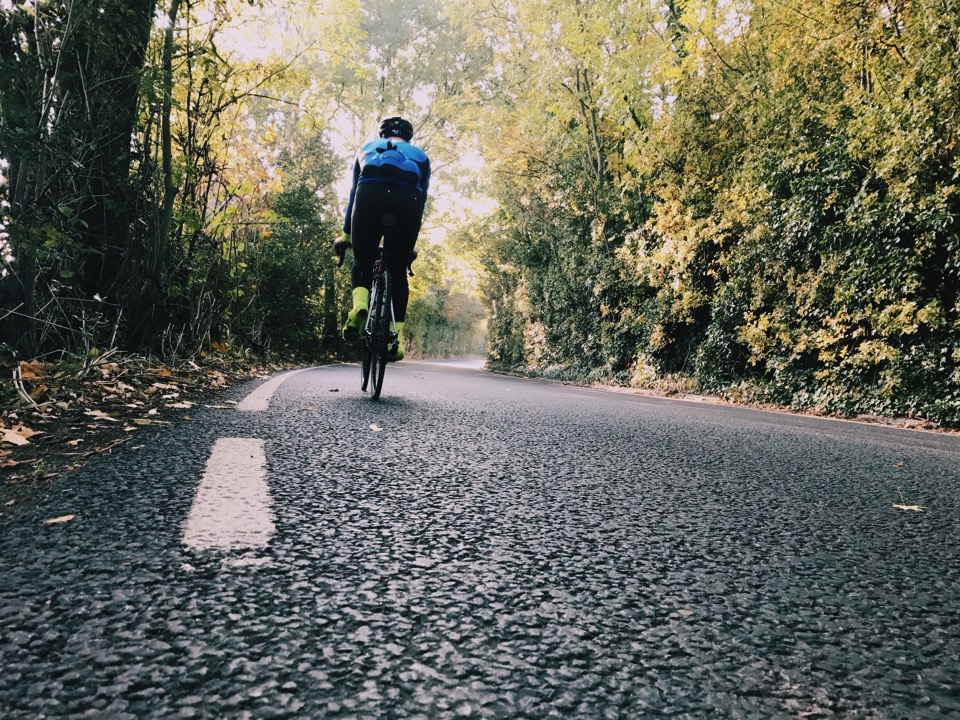 During our day Neil spent a great deal of time filming. I'd kind of got used to it by the end of the ride but at every opportunity he was there grabbing more footage or talking to the camera. The most amusing things is his little clip on furry directional mic. It looks like a little rat.
I remember when he suggested that they start doing these little video clips and have to say I was pretty sceptical. Having seen quite a few of them I have to say I was entirely wrong. Each one keeps getting better and better as Neil becomes more familiar with the tools and works out what works and what doesn't. It's also a really good way of communicating some of the things that go into running a small company and a lot of the thought processes behind things.
The below video, Episode 18, is primarily of our ride to Whitstable and records the day in a way in which I would be unable to describe as well through words and pictures, my chosen medium. Whilst it's nice to be on camera in places I think it's a great way of describing an enjoyable days riding and takes a lot of skill to get there.