Taylor Wessing Portrait Prize 2010
After collecting Liz from Paddington on Friday we headed straight down to the National Portrait Gallery after quickly getting her to pose for a few pics in Trafalgar Square. I've been meaning to see the Taylor Wessing Portrait Prize this year. Last years was really good and Emma and I even emailed one of the photographers to see how much a print was, turned out it was a little over our budget but never mind. I love portraits and quite how much you can read into someone or the situation they're in. I find them fascinating and could look at some of them for ages. As usual it was a mixture of headshots, full length, posed, and natural etc, but as usual the standard was very high. Apparently there's a bit of a joke that the prize is always won by a ginger and this year was no exception. Although it's a very worthy winner I prefer some of the other shots. One of my favourites was the shot of Charlie Watts, drummer with the Rolling Stones. My other favourite was Merel which seemed to convey such serenity that it felt as though a photographer wasn't involved at all. The tones and quality of the image are incredible.
It's incredible to see full size prints like this with such clarity and sharpness as well as the awesome detail in the images. The other favourite part of the exhibition is that it's only £2 to get in which is a bargain and that they produce a beautiful exhibition catalogue which is only £12 so a good value trip all round really.
Looking forward to the 2011 exhibition.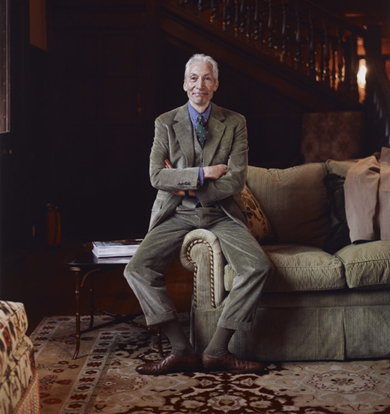 Charlie Watts, © Michael Donald 2009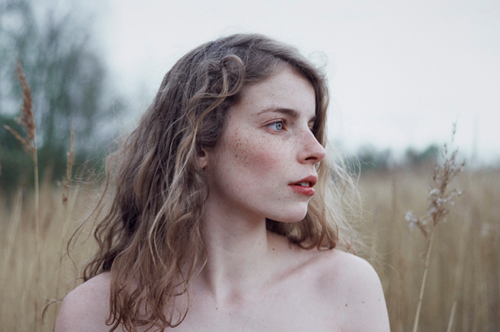 Merel, © Clare Shilland