The 3 peaks of Brighton #doorstepepic
It's not the first time I've linked to a Morvélo video and admired their work. This one is even better, although a little heavy on the shallow depth of field focus pull!
Three times Oli tried to enter the legendary Three Peaks cyclocross race. After being denied the final time he decided to replicate the challenge in his home town. More than that though, if he was to forgo the drive north he was to forgo the drive full stop. It was to start and finish from his front door. The first part of the Doorstep Epic trilogy sees Oli attempt to cram 5000ft of climbing and 38 miles in a landscape that never rises above 830ft.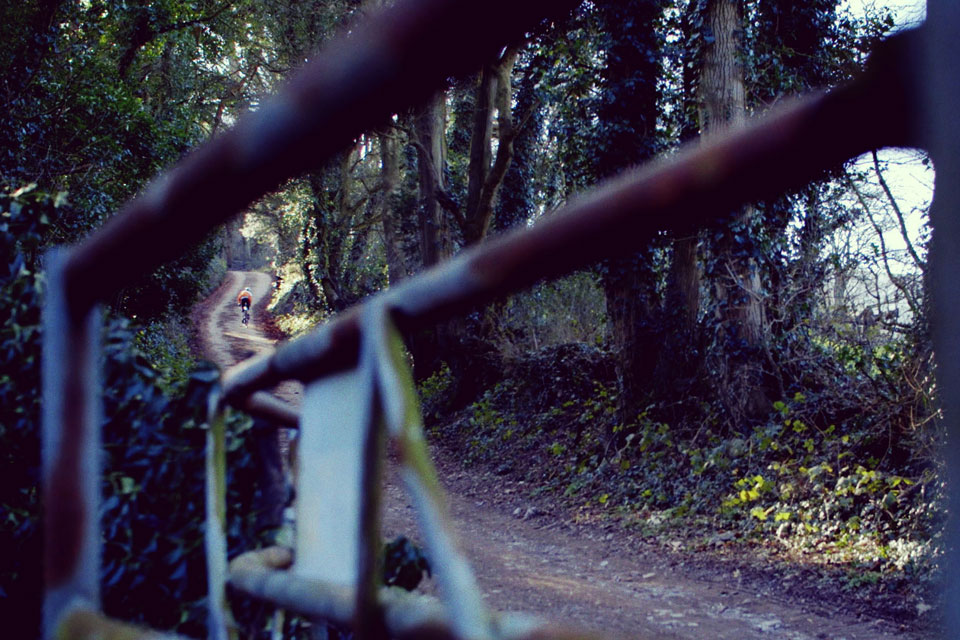 There's some cracking footage in here and a few of the bostals I recognise from the ride I did with Chrissy a while back too. The drone footage is also a nice touch. I'd love to ride the route if possible…
(Edit: Found it as well as the list of the hills)
The climbs (in ride order) on the route are:
Steyning Bostal
Barhatch Lane
Combe Lane
Coldharbour Lane
Leith Hill
Whitedown Lane
Boxhill
Chalkpit Lane
White lane
Toys hill
York's hill
Ashdown Forest
Kidd's hill (The Wall)
Ditchling Beacon
And I've uploaded the route here.