1300km in 100 hours round Scotland
Unfortunately there's only a week or so left to see this documentary on iPlayer but it's well worth watching. It's so incredible seeing the way in which different people approach this event. Some ride as a team, some solo and some ride through the night, some use hotels, some sleep at the side of the road. Everyone is trying to get there though.
What does the word 'Audax' mean?

It's Latin for 'bold', and was first used in the context of endurance sports towards the end of the 19th century.

What do the words 'Randonnée' and 'Randonneur' mean?

'Randonnée' is a French word which loosely translates to 'ramble or 'long journey' – it's not really cycling-specific, but in AUK we take it to mean a long cycle ride.
A 'Randonneur' is a person who has completed a recognised 200 kilometre ride.
Having to get a stamp at certain spots as well as meticulously plan your arrival time at ferry crossings adds a lot of stress fun to it all it seems. Whilst I've done a few rides this year that count as an Addax the thought of getting up the next morning to do them again seems a little tougher. Whilst the distance might be manageable the elevation round the west coast of Scotland seems to add a little more fun to it all.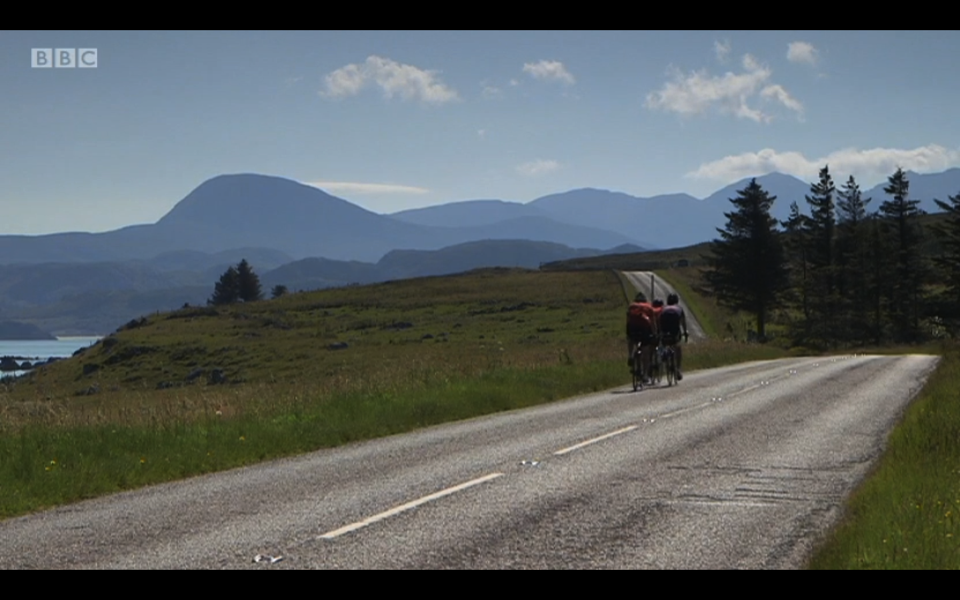 There's also a really good podcast on the Bike Show about Audax which is well worth listening to. It talks about the ways in which people manage to ride extreme distances as well as a few more bus shelter stories. It does seem like something that would be good to get into. I love how some people talk about riding 100k, then 200k, then 300k and so on.
Thanks to Marc for the link.