All coffee is now rubbish
Yeah even Monmouth is really not that great when you've had the best frickin' coffee in the world. This is a picture of me drinking the best coffee in the world, not in London, but in Bath. Bath of all places!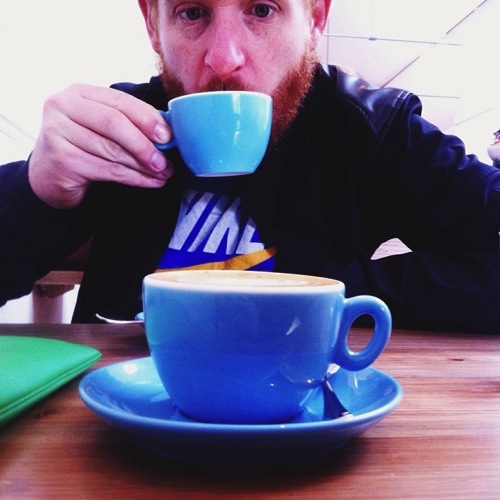 We were in Bath this weekend to see my Mum for her birthday and went into town after a run at silly o'clock with Emma. I really fancied a decent coffee after my Costa Macchiato special on the M4 the night before. A quick search online for "Decent coffee Bath" turned up a place called Colonna and Smalls which was via an article in the Independent listing the 50 best coffee shops in the UK. I thought I'd give it a go and was pleasantly surprised with just how nice it was. Everything from the interior, to the staff, to the way in which it's all laid out and even the mugs, was incredible. They have three espresso coffees and then three brew type coffees. All chosen for their particular characteristics. We said we'd have two flat whites of whatever they recommended.
I've never tasted coffee like it. I like coffee but I'm not an expert but this was pretty special. Loads of flavour, perfect temperature, not too milky and a nice strong taste without being mental strong. Incredible.
The attention to detail is immense and goes right down to the tasting notes and the reasons why they don't think you should have sugar in it whilst at the same time avoiding being patronising and intimidating for those not in the know.
Here's to the world's best coffee which I'm still amazed exists in my home town! The trouble is that all other coffee is now inferior and I live in London. Ahh well.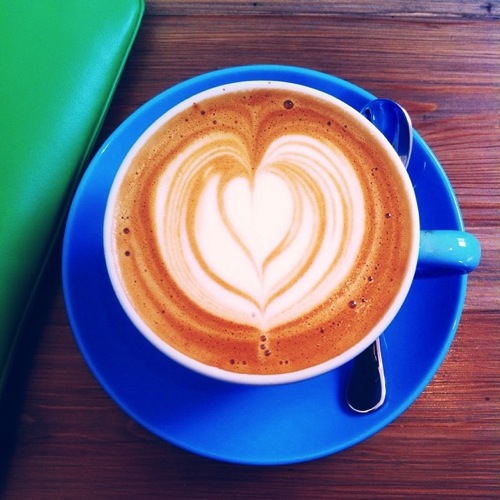 Pics by weequizzie