Bank hols
Lovely weekend in Cambridge hanging out with Emma's Mum and Ivan as well as Snoopy the dog. I think I'm a little obsessed with him.
I tried to take him out for a run around with me riding my bike but he wasn't keen. He'd been running around playing ball with all the kids in the pub. I had to put his lead on him to get him out of the van. Anyway, lovely and relaxing. Shame you have to go back after that but never mind.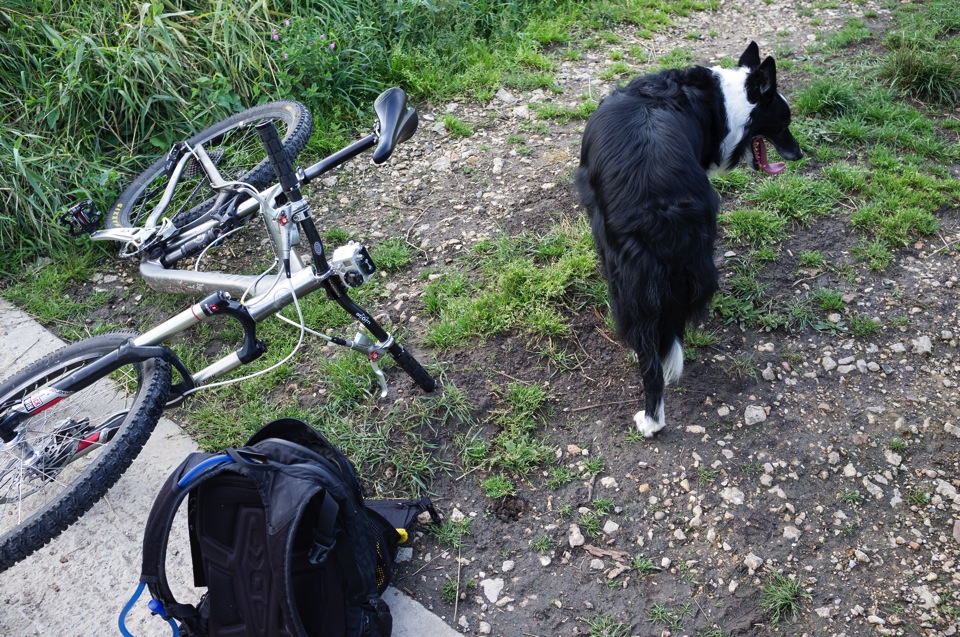 And also lovely to spend some time with these two.