Fuck yeah NYC
So we finally got around to booking our first proper holiday together. No more Cornwall camping or couple of nights in a nice hotel here and there with a walk along a beach after. We're doing it properly this time – we're going to NEW YORK BABY! So we've booked two flights to New York JFK for June. We're going to stay in an apartment in Williamsburg which is better than a hotel in my eyes and enjoy every bloody minute of it.
We've both made an enormous list of things to do already. Food, bikes, buildings, galleries, museums, views, drinks, more food… We've got seven nights there so should hopefully have plenty of time to enjoy it all and get a good experience of the city without feeling rushed. Best get reading through this and work out how many memory cards I'll need for a weeks worth of photos.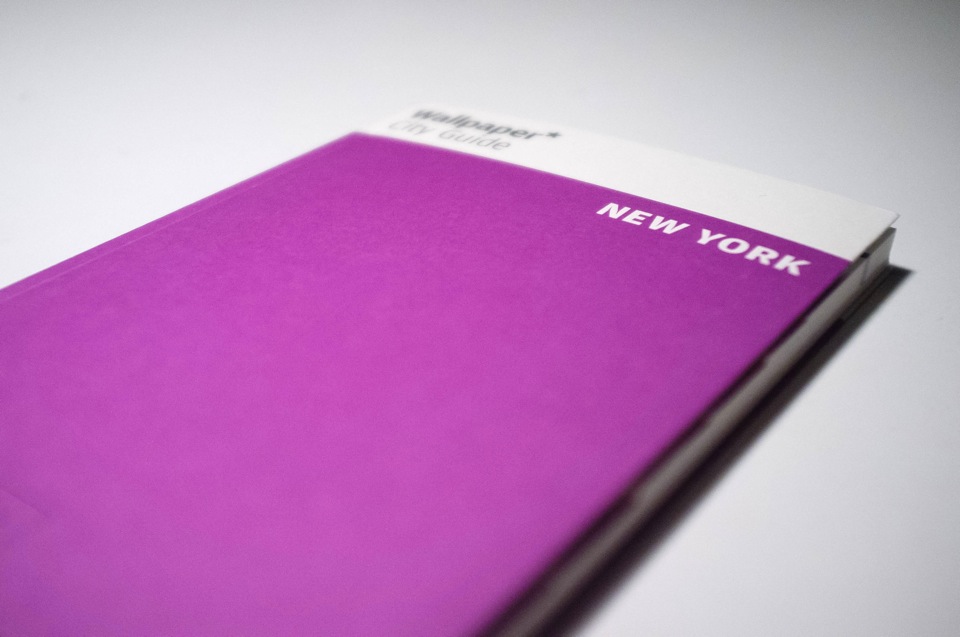 Can't wait! I think Emma might explode with excitement before we go.